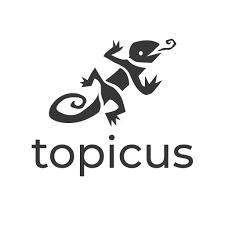 Team captain for the University Competition
The team leader of a university competition team (UC team) takes care of the registration of a UC team and is also responsible for a number of other matters. For example, the UC team leader arranges transportation, food, and sleeping if necessary. The team leader can order vouchers for the entire team. More information about this will follow later.
In addition, a UC team leader will also ensure that the proofs of registration for all runners are delivered on time to the Organization Committee.

For questions with regard to the University Competition, you can contact our secretary Mirjam de Vries.

Important Documents
In the documents below the rules for both the General Ranking and the University Ranking can be found.

An important difference for a UC team leader is that 3 proofs of enrollment at a Dutch HBO or WO institution do not need to be submitted at registration. Later in the year, 25 enrolment documents will be requested instead, one from each runner.

Below, you can also find an overview of all important deadlines for the University Competition.
Registration Regulations 51st Batavierenrace (159 kB)
Competition Regulations 51st Batavierenrace (354 kB)
Important dates - University Competition (86,6 kB)
Team Captains letters
The team captains letters for the university competition can be found below after they are released.
Teamcaptain letter 1 - University Competition (125 kB)
Teamcaptain letter 2 - University Competition (214 kB)
Team captain letter 3 - AK and UC (186 kB)